How does mobile payment works?
Mobile payments enables customers to pay their purchases by using their mobile phone numbers instead of credit card, debit card or cash. By using your mobile phone numbers, you can make the web site payments through Payguru Common Payment Page, mobile page payments through Payguru Mobile Payment Pages and SMS payments by sending text messages to the Payguru Short Code on Mobile operators.
You can see an example of payment flow on Payguru Common Payment Page, below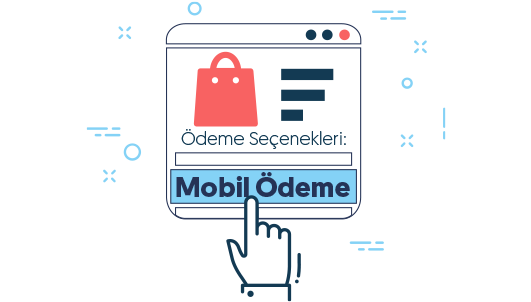 Choose mobile payment" option as the payment method on the check-out phase of your shopping on the website.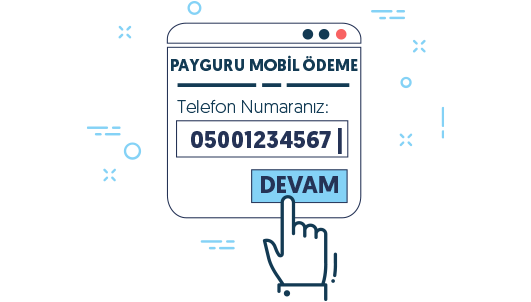 Payguru Common Payment Page is launched showing all the details of your purchases (merchant, price, product). After checking all the details, please enter your mobile phone number in the corresponding field on the page and press the "continue" button.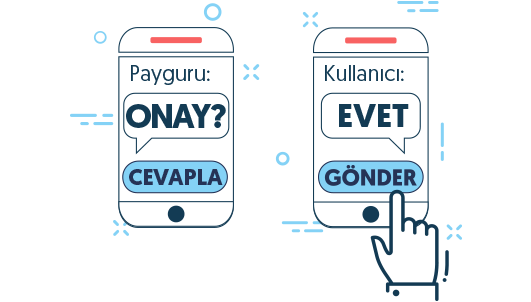 You will receive an SMS message sent to the mobile phone number you entered in previous screen, requesting a confirmation for the payment. Please check the transaction details of the payment in the SMS message (i.e. price, product, merchant). If all the details are correct, please reply the message by texting "Evet" (i.e. "Yes") in 5 minutes after receiving the message.
Upon your confirmation SMS of the payment, the "amount" of the payment will be deducted from your credit on your mobile if you are prepaid mobile subscriber or it will be charged to your mobile phone bill if you are a postpaid user.